Many people mention the "free software" in their heads the image of applications of well-known manufacturers obtained by the pirated method, or low-grade programs without any technical support. By sharing this point of view, you are missing out on an excellent opportunity to save a ton of money.
Well-Developed Alternative Applications for Online Business
Here, we will consider five categories of programs of most significant interest to small businesses – office suites, photo editors, web design programs, project management tools, and computer management utilities, and highlight in each category the best free alternatives to popular commercial applications.
Let us consider the five categories of programs of most considerable interest to small businesses.
Photo Editors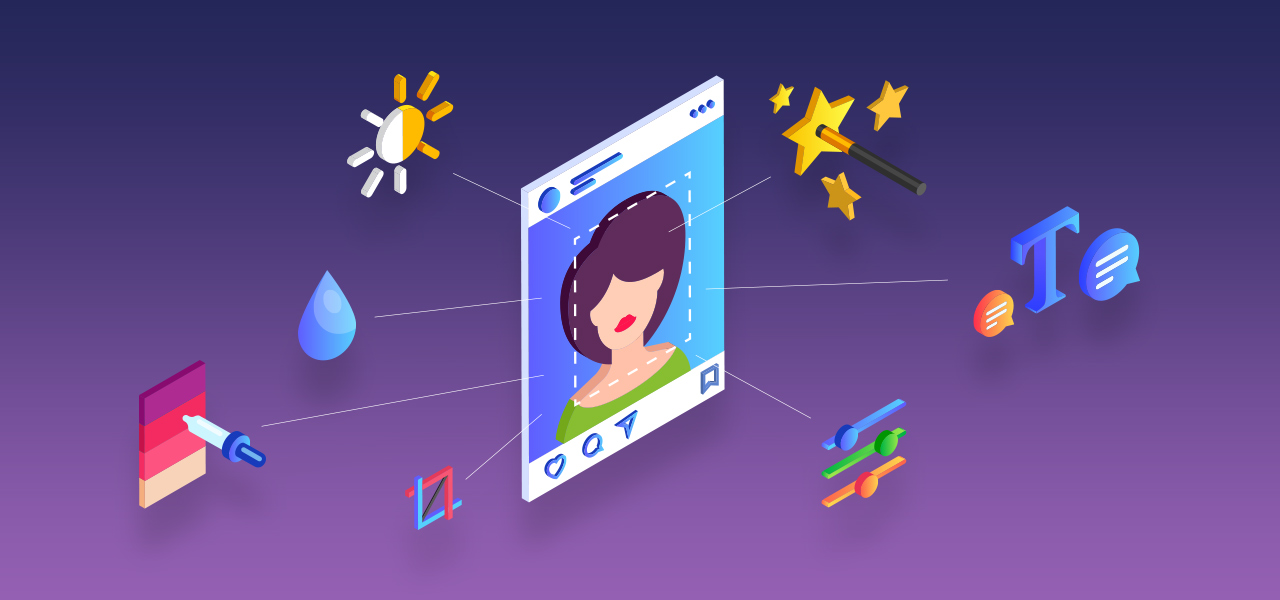 Finding the perfect full-featured replacement for Adobe Photoshop CS6 among free programs (and even commercial tools on the market for many years) is very difficult. And therefore, the two best alternatives to Photoshop are the GIMP (GNU Image Manipulation Program) and Paint.net applications.
Depending on the level of complexity of the operations that you want to perform with photos and images, you may conclude that GIMP and Paint.net turned out to be more challenging to operate in the best case and utterly unsuitable in the worst case.
If you want to crop the edges of the photos and even out the color balance, cut and paste individual elements or tinker with layers, the capabilities of GIMP and Paint.net will be quite enough.
Office Suite
Google Docs was born 13 years ago. But for this package to become popular, it did not take much time. Shortly after its release on March 2006, users began actively trying a new product. Nowadays, many users prefer to work with Google Docs since it has all features and functions to be one of the best ms word alternative when it comes to document management.
In the end, a significant number of those who met with the new product abandoned Microsoft Office in favor of Google Docs. The main reason people liked Google Docs more was the ability to access files from multiple devices and the ease of sharing data with other users.
Web Design Applications
Dreamweaver is a potent web design tool, but you can create a great website with free alternatives.
Dreamweaver, to give it its due, is becoming a severe help for professional developers, helping them to write code and at the same time to observe how the web page will look. Fans, by contrast, can take full advantage of its visual aids if their code writing skills are weak.
A free alternative, KompoZer is more focused on emulating WYSIWYG components and to a much lesser extent on writing code that manages the site. The built-in FTP manager helps you copy files to and from the server, and the verification tool ensures that the code you write complies with all standards of the markup language.
The developers of KompoZer and the Notepad ++ application intended only for working with text (it is aimed at real specialists) do not offer technical support and training services. WordPress, Drupal, and Joomla don't have anything like this either, but it's easy enough to find consultants who know these three applications well.
Project Management Applications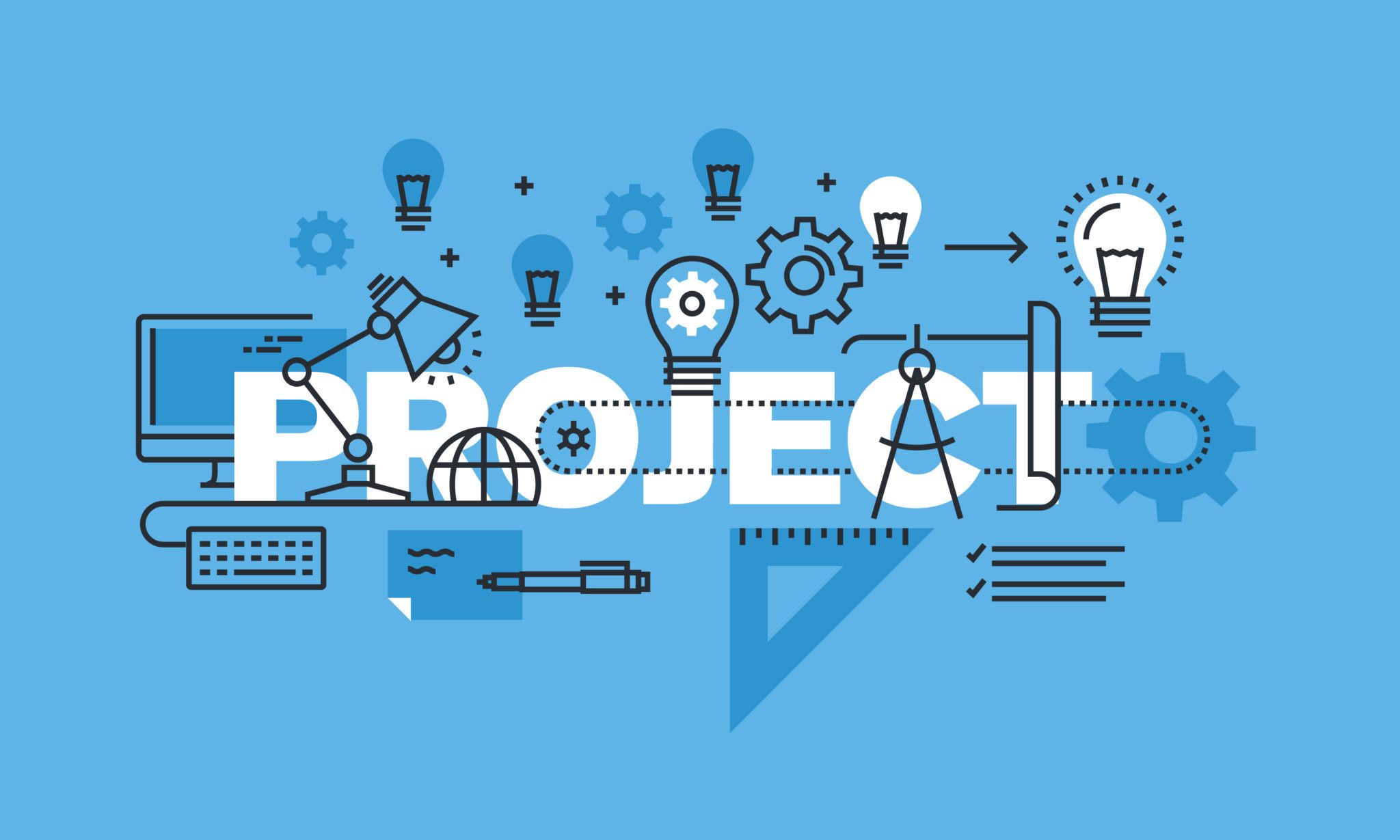 Basecamp is a handy project management tool, and Microsoft Project can show itself in all its glory when implementing extremely complex projects. These applications are included in the review because they are the actual standards in this field.
Freedcamp is not just a name consonant with Basecamp. This web application for free reproduces the essential functions of the outstanding service. Here you can create projects from scratch or based on existing templates, define control points and lists of work to be performed when managing users and their groups.
System/PC Management Applications
For the organization of computers, management offers a wide variety of tools. Instead of discussing commercial software and its free alternatives separately, it was decided to present them as a single unit.
When installing a set of various programs and utilities on several computers, use the Ninite web utility. It will help to install ten applications at once, including the Google Chrome browser, Dropbox, Evernote, TrueCrypt, and many other programs with almost one click.
If your company has up to ten PCs deployed, the free Microsoft Security Essentials software helps protect them from viruses. To prevent spyware from appearing on these machines, install the free version of Anti-Malware offered by Malwarebytes.
Conclusion
If you have an online project and business, it is not mandatory to buy commercial applications for various purposes. Gladly, users have many options to substitute popular programs by installing well-developed alternatives.